비쥬얼
Future Energy
As a company that contributes to carbon neutrality,
we are developing technology for future energy.
Service Corporation
We are constantly working
to improve our level of safety, quality, and technology.
Professional
We create perfect technology
with flawless quality that comes from our years of knowledge.
Faith and Trust
We prioritize customer trust and faith.
Moonwha Gas & Energy Construction
Moonwha Gas &
Energy Construction


Advancing to the future with everyone on board
Moonwha Gas &
Energy Construction
BUSINESS
The front runner in the domestic and international machine equipment industry

Machinery & Plant Operation Department
We pursue flawless construction based on the experience and superior technology we have accumulated over 40 years.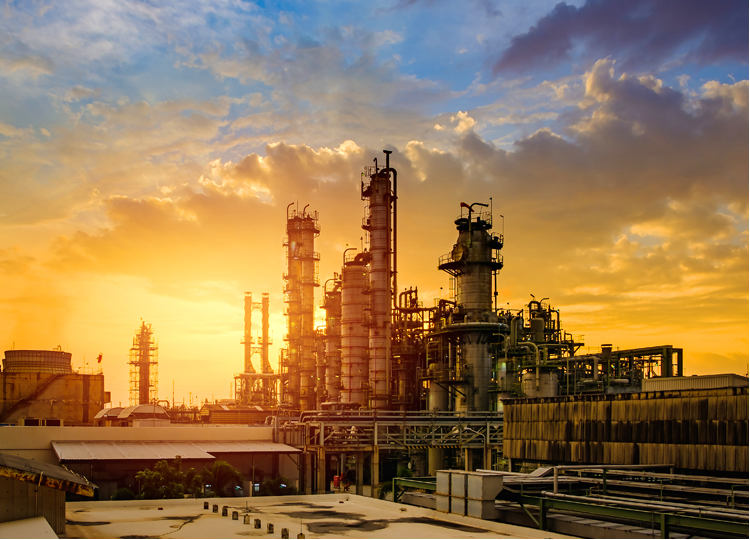 BUSINESS
Standing at the center of the hydrogen industry, leading new renewable energy

is the RE Department
We research, develop, and produce equipment centered around eco-friendly fuel cells to install equipment for construction and power generation.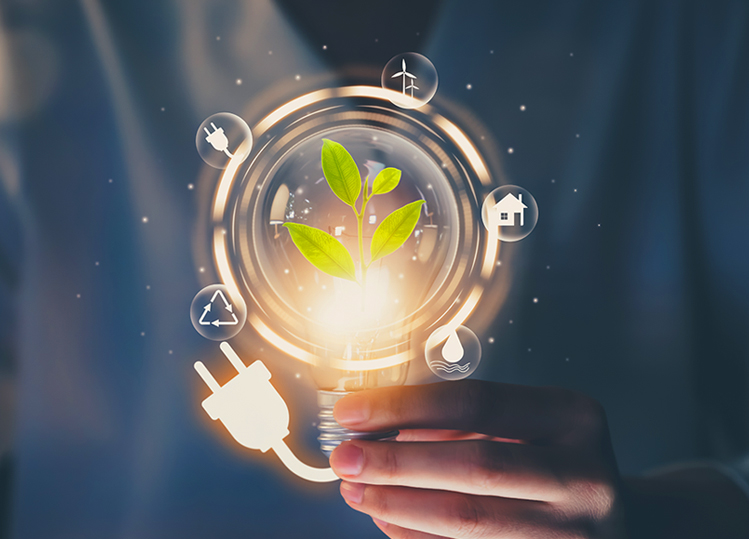 E-BROCHURE
Check out the Moonwha Gas & Energy Construction e-catalog.
VIEW